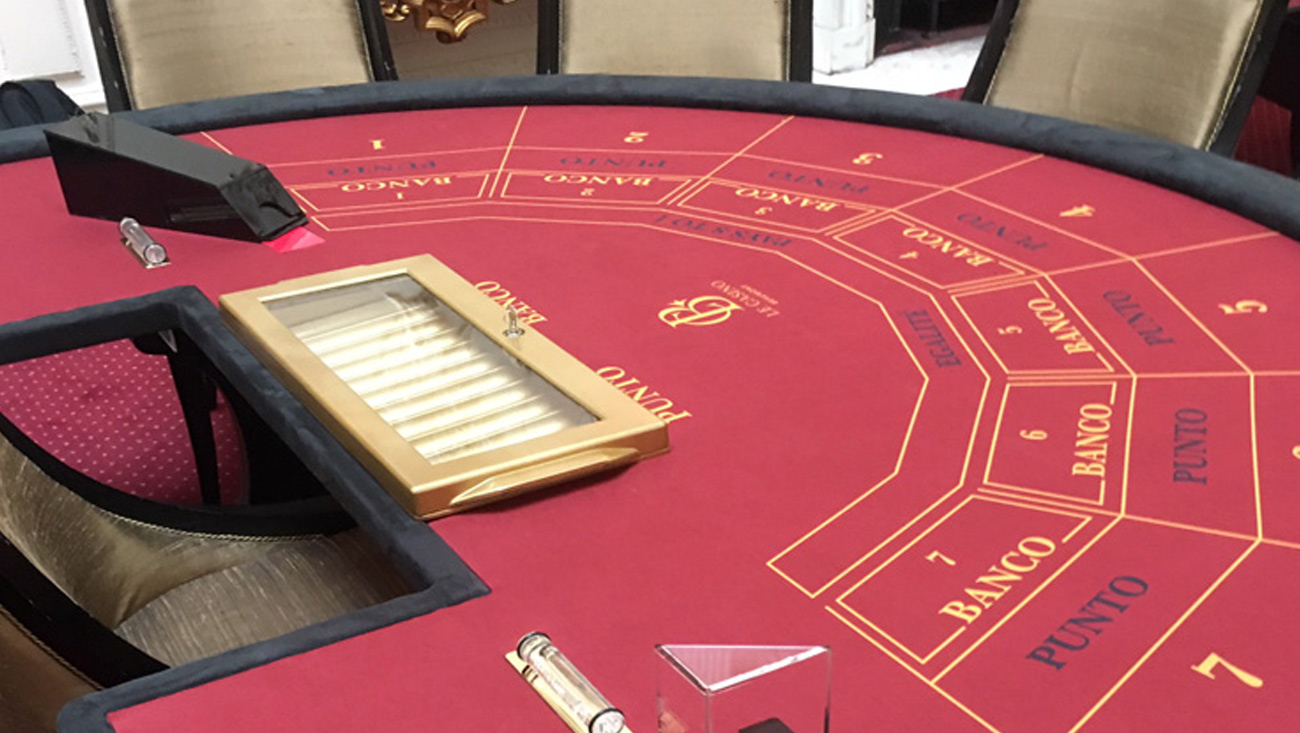 Fun Casinos For Any Event
So you have decided to host an event, maybe it's your wedding reception or a loved one's birthday, it's an anniversary or you are looking to organise a fundraising event for charity or a corporate party for work. Is it going to have a theme? Either way at Viva Vegas we provide a range of casino hire that is great for any audience, what's more, casinos are recognised universally, so everyone is bound to enjoy themselves.
As casino experts, at Viva Vegas, we take a look at some brilliant ways you can incorporate casino hire into your event or special occasion. You can use casino hire for fun, or maybe you want attendees to play for prizes, alternatively, if you are hosting a charity event, you could use the casino services to raise money.
Fun Event Casino
This tends to be the simplest type of casino service to hold, they will allow people to enjoy different casino games that they might not have tried before, this includes Blackjack, Poker, Craps and Roulette. Your guests will receive a stack of chips and they can start to play, croupiers will explain the game and provide tips on which moves to make. You can stay at the table or if you aren't winning, feel free to move onto another table and cash in your chips, you will receive a receipt with the value of your chips or you can take your chips to another table.
For fun event casino hire, Viva Vegas will make sure that your guests are entertained, we provide roulette, blackjack and all the best casino games. We will set up the games professionally as well as provide decor, props and extra themed equipment for your casino event. From a James Bond casino event to a vintage Las Vegas and Monte Carlo experience, Viva Vegas will ensure a dream experience. Our professional casino hire is perfect for fun events, for more information, and to get in touch with our team today!
Playing for prizes
Guests will be given some fun money to use, they can take it to be exchanged at the casino table for chips. The difference with having prizes is that if someone loses all of their playing chips and money then they will be out of the game. Casino tables will be open for a few hours and at the end of the allotted time, the players will be able to cash in to see who is the high roller of the evening.
Raising money
Fun casino hire is one of the best ways to raise money for charity, they can become part of a gala or a dinner. Licensing laws state that it is illegal to use real money as payment at tables or for winnings at a fun casino experience. However, as an alternative, you can raise money by asking for donations separately. For each donation that goes to charity, the guests can receive fun money in return, should the guest need more money then they can make another donation to get some more.
Themed parties
Fun casino hire also works well for themed parties, from Las Vegas experiences to James Bond, Monte Carlo, Race Nights, Pub Games and World Cup themes.
Hollywood and Awards Night
At Viva Vegas we host Hollywood-themed events, they include a range of props and will add glitz and glamour to any themed casino event. You can walk down the red carpet through entry ropes, and be greeted by various Hollywood stars and signs as well as glittering posters and backdrops. Our croupiers will be dressed in tuxedos and black ties and we can also provide live music including tribute acts and bands. All of our Hollywood and Awards Night fun casino events can be customised to your requirements.
Las Vegas
We can help you host Las Vegas casino parties which will include a whole host of brilliant props and decorations. A popular option, Las Vegas-style fun casino events will include a range of gaming tables, as well as replicas, LED Vegas signage, one-arm bandit slot machines and giant playing cards. We can also provide large Vegas backdrops, and floor-standing casino signs, our croupiers will be dressed in black tie and our Las Vegas-themed showgirls are ready to host your evening.
James Bond
For a James Bond-themed fun casino event, Viva Vegas has got you covered, we provide stunning James Bond-themed casino events. You can host a sophisticated evening with help from us, our 007 events include casino gaming tables, roulette, poker, blackjack and baccarat tables, this also includes our 007 quickdraw shooting game. Our James Bond decorative memorabilia includes character silhouettes as well as gold framed cinema posters, floor-standing casino signs and red carpet ropes with stanchions. So when it comes to the 007 experience, at Viva Vegas we are the events team to call on.
Monte Carlo
Here at Viva Vegas, we can recreate a Monte Carlo and Monaco Grand Prix-themed casino event for you, our services include Monte Carlo-themed casino tables as well as roulette, blackjack, baccarat, craps and poker. We can even provide a 'Riviera horse racing experience' as well as the 'Monaco Grand Prix-themed 8-lane Scalextric track. To top off the Monte Carlo experience we will include stanchions and ropes and a whole host of winners' prizes.
At Viva Vegas we provide a whole host of casino hire services, they include corporate casino nights, virtual casino, poker night hire, games hire and themed parties. For more information on our fun casino hire, get in touch with the Viva Vegas team today,